Support and Development Services
Nav24 clients are offered one centralised point of contact for all Microsoft products.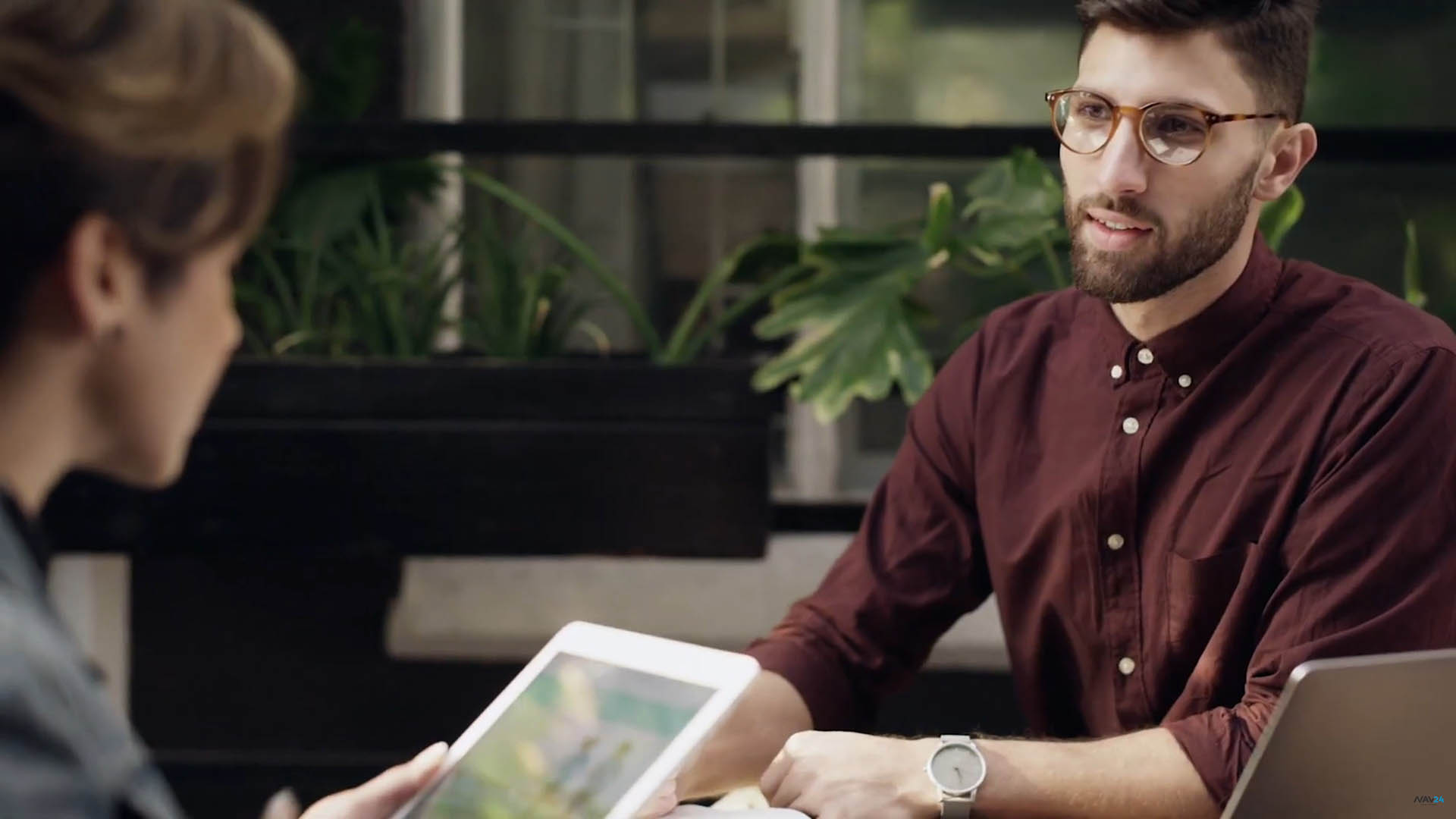 01
We support Business Central users by solving emerging problems in their daily work.
Our consultants react, on a continual basis, to customer requests, development of existing solutions and repairing possible errors. We provide consultations and training, advise on changing or extending licenses. In addition, we identify needs and suggest useful modifications.
How does our support service work?
1
Issue registration (by customer panel, telephone or email).
2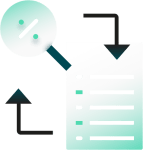 Identification of request type and priority level.
3

Assigning the right consultant to deal with the problem.
4

Completion of the fix, informing the client about the progress of work.
5

Confirmation from the client that the service meets their expectations.
6
Closing the request.
As part of the service, we provide support in the following areas:
Bug fixes and system troubleshooting
Guaranteed response and repair time (SLA) provides your company with professional execution of system maintenance and user support services in a timely manner.
Consultation and training
Consultation and trainings regarding, e.g. system operation, verification of settings, user configuration, authorisations, data correction, changes in document printouts and analysis of incorrect entries, etc.
Changing or extending a license
Consultation on the selection of licenses, according to requirements
License purchase and delivery
License installation and assignment to selected users
Reception and allocation of development services
Initial identification of requirements
Software development consultation
Advice and recommendations on how to resolve the issue
Estimation and planning of the service
Are you interested in the Business Central support service?
Leave your contact information and we will be in touch to determine whether this service is for you.
02
We provide continuous development of Dynamics 365 Business Central through consulting and implementation of available functionalities, as well as the construction of new specific modifications and integrations.

All services are based on Business Central, certified third-party extensions and Nav24's own solutions.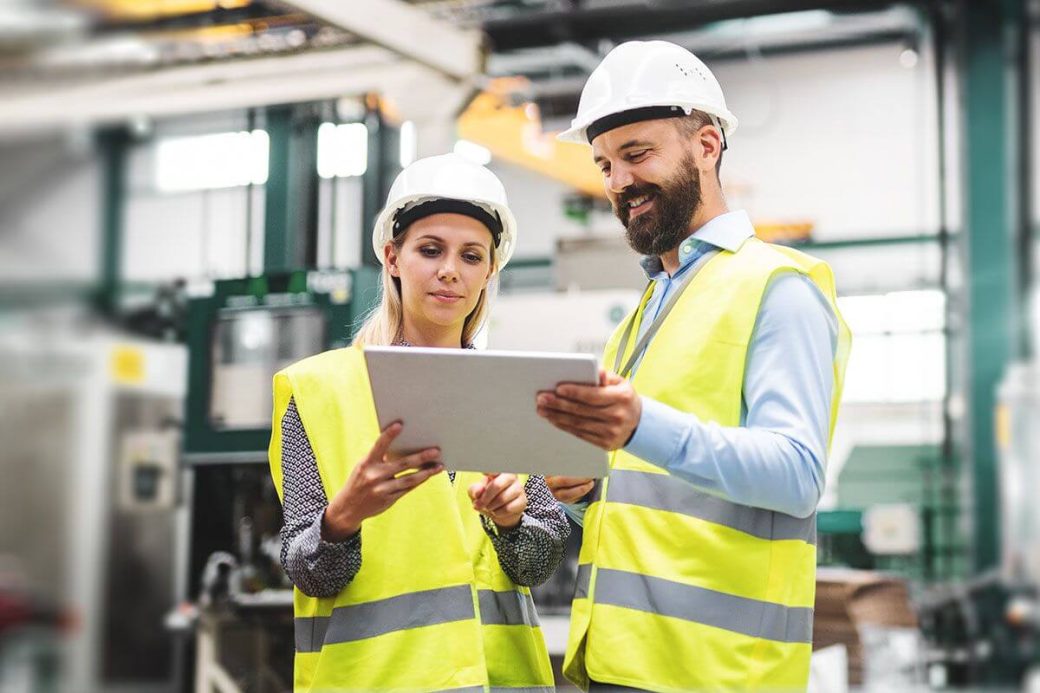 What is the Business Central development service?
As part of the development service, we provide:
Consultation and advice
Identification of problems and business requirements that can be supported by the Business Central system
Analysis of needs, project development and technical/organisational recommendations
Suggestions for the implementation of suitable functionalities or expansion of existing ones
Developing company processes using Business Central
Configuration of new modules and training
Planning and concept development for the implementation of new functionalities
Education/training of management staff and end users in the field of software capabilities
Project management
Designing company processes using Business Central
Commissioning assistance and further development
Recommendation of new Business Central features and solutions
Monitoring the development plan of Business Central and third party (ISV) solutions
Organising cyclical (at least twice a year) educational webinars on significant changes about functional and technical changes
Consultation and advice on new system features
Digitisation planning development, in line with the development of Business Central
Coordination and recommendations for launching new functionalities
Designing and creating modifications
Verification of the client's modification requirements, and recommendations on how to implement them.
Development of assumptions and modification projects
Analysis of possible solutions available within NAV24 Products, or on AppSource, along with a recommendation for their use
Valuation and implementation plan preparation
Developing a schedule, managing implementations and launching of the modifications
Performing programming work
Carrying out internal tests
User acceptance testing assistance (UAT)
Running modifications in the "production" environment
Designing and implementing integrations
Verification of the client's needs in terms of integration with external systems and devices
Determining the technical method of data exchange (files, webservice, etc)
Identification and determination of the level of data exchange
Sequence and mode direction determination (Online / OnDemand) of data exchange
Data exchange format determination (xml, csv, other)
Preparation of the cost and implementation plan
Developing a schedule and managing the project of implementing/launching modifications
Communication with third parties (integrators)
Customer support in developing the entire business process, including determining the level of data exchange
Performing programming work
Performing internal tests
User acceptance test assistance (UAT)
Running modifications in the "production" environment
Error/issue analysis + recommendations
Based on analysis of service requests, the identification and categorisation of the most common problems / errors is performed
Consultations and trainings aimed at minimising errors
Would you like to develop the Business Central system in your company?
Contact us for free of charge advice!
03
Update Business Central
We provide the most up-to-date and verified version of the system.
Why should Business Central be updated
In line with the Microsoft product lifecycle, Business Central updates are released biannually.
As part of the update, functionalities and modernised architecture are provided free of charge, including, the expansion of connectivity with other Microsoft ecosystem solutions, improving the productivity and ergonomics of users' work.
Additionally, due to reporting requirements, e.g. by HMRC, we recommend keeping the system in the most up-to-date version.

Properly prepared system architecture, for both SaaS and On-Premise models, along with the appropriate management and development of applications (including modifications and integrations), allows organisations to constantly develop.
What is the NAV24 Update service?
Monitoring changes provided by Microsoft and third-party ISVs
Notifying clients about newly released updates
Management and communication with the client regarding updates
Planning and coordinating work related to updating the software
Implementation of internal tests (test environment / sandbox)
Making necessary adjustments to extension modifications
Assistance after launching of the updates
Why should you use the NAV24 update service
Full monitoring and change management
Advice about using new functionalities
Migration proposals
Implementation of new functionalities
Elimination of potential problems
Ensuring application operation and business continuity
Updating Dynamics 365 Business Central allows your organisation to use the system's legally compliant, properly secured and constantly developed functionality.
Would you like your Business Central ERP system to always be current?
Add your e-mail and telephone number and we will contact you with details of the service.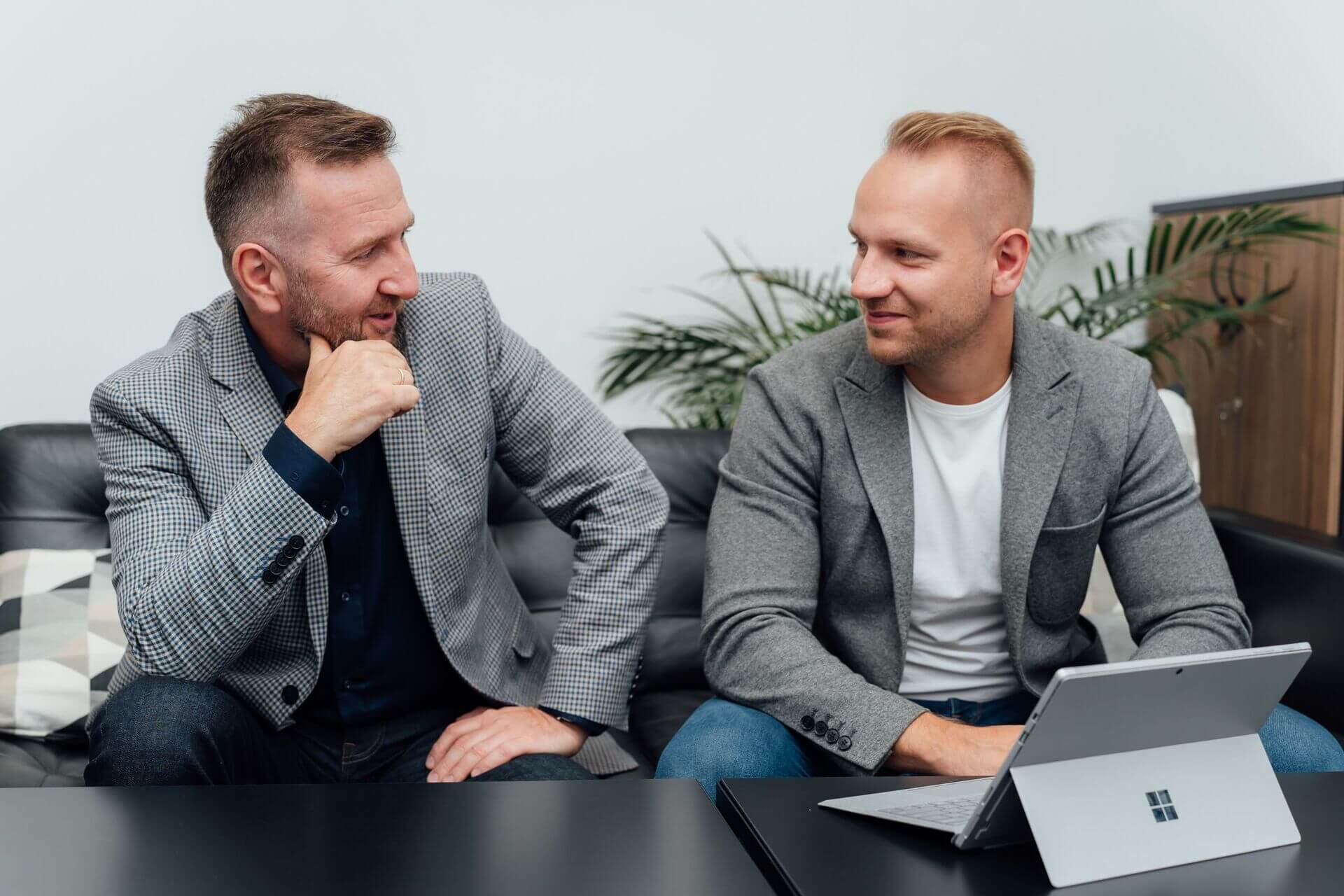 04
Changing your implementation partner
We provide professional Business Central care and support, helping organisations to develop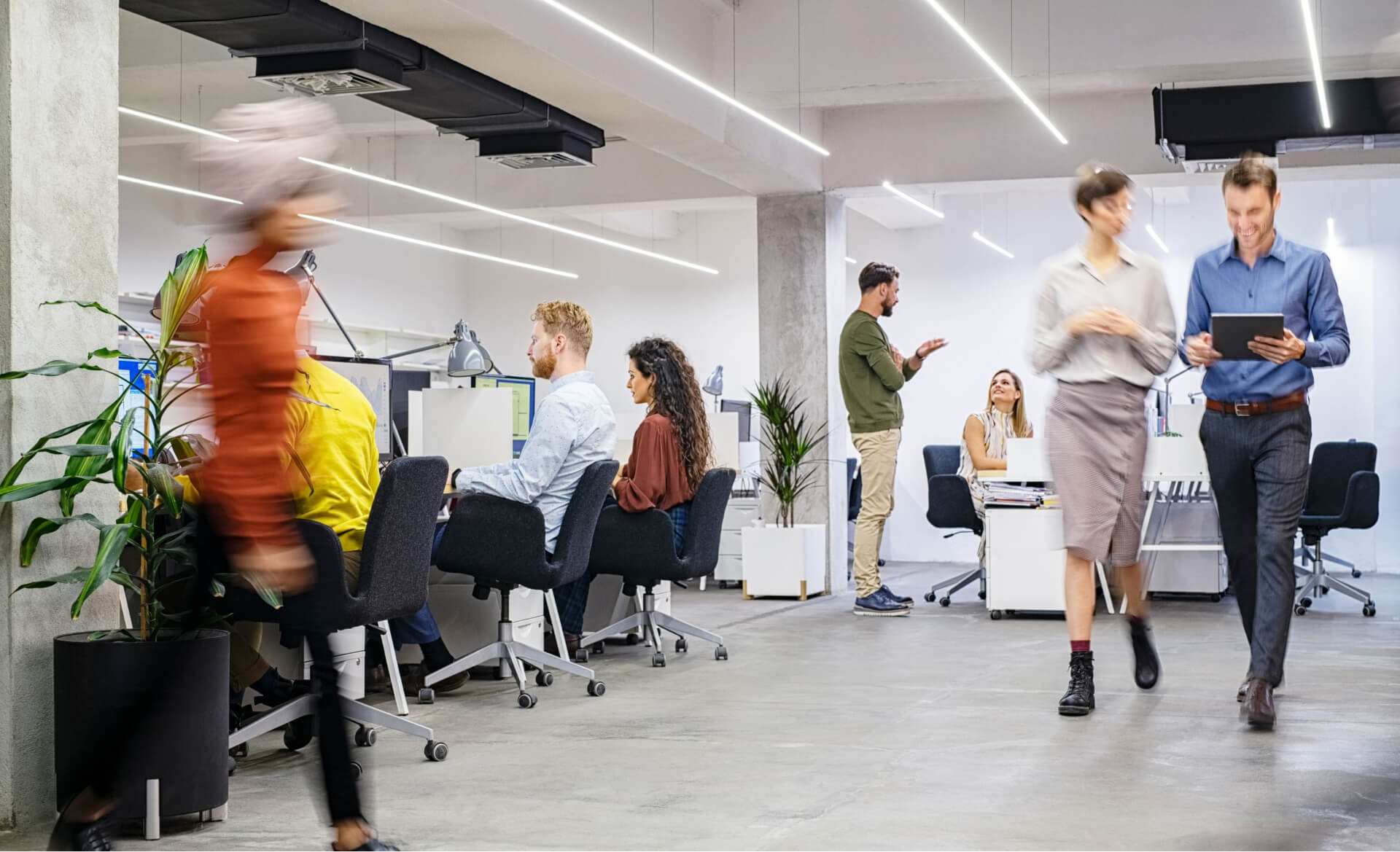 If cooperation with your current supplier of Dynamics 365 Business Central system does not meet your expectations, you can change your deployment partner!
As part of our service, we offer:
1
Identification of the current system environment
2

Verification of the functionalities used
3
Determining the SaaS / OnPremises implementation model
4

Verification of installed modifications or extensions (Extensions)
5

Validation of licensing
6

Confirmation of the accuracy of system settings
7

Problem analysis and recommendations
8

Determining the possibility of NAV24 maintaining your Business Central installation
9

Planning an upgrade project for older versions and an installation maintenance strategy.
How we can help
We guarantee the correct functionality and the possibility of further development.
Free of charge
Verification of business needs
Confirmation of technical, licensing and legal possibilities
Other services
Technical environmental audit
Audit / business analysis – problem identification and recommendations
Development of an action plan
Recommendations regarding licensing and migration to the current version of the system
The final decision to take over the installation
Determining the level (in hours) of maintenance services
Interested in transferring care of your system to Nav24? Please leave your number and e-mail address
Our consultant will contact you and explain the details of the service.
05

Upgrade from Dynamics Nav/Navision to Business Central

A properly installed update can bring many benefits to your company. The latest version of Dynamics 365 Business Central introduces a vast amount of new functionalities.

Organisational changes are often time-consuming operations, which require reorganisation of the company's processes, and unnecessary expense. On the other hand, well-conducted changes have a direct impact on improving the efficiency of enterprises, employee satisfaction and increasing financial results. Would you like to know how the update process can be carried out smoothly, and with benefits for your business? Schedule a free consultation using the form below.
05

Upgrade from Dynamics Nav/Navision to Business Central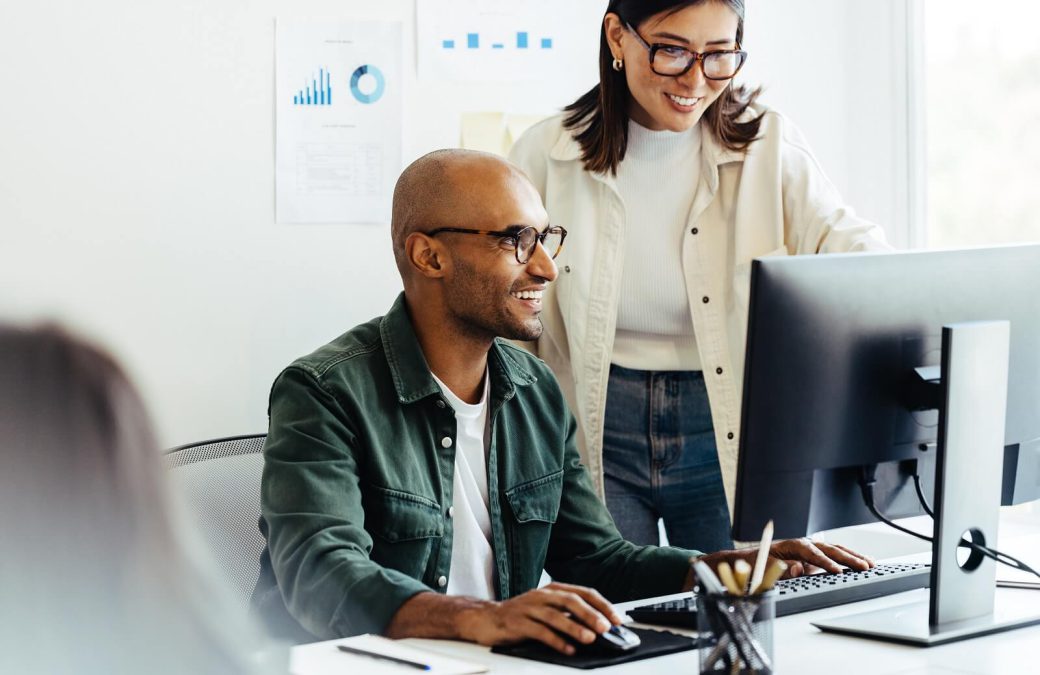 Would you like to use the latest version of Business Central?
Submit your e-mail address and telephone number to order a free consultation.
06
Care and support of the PowerApps application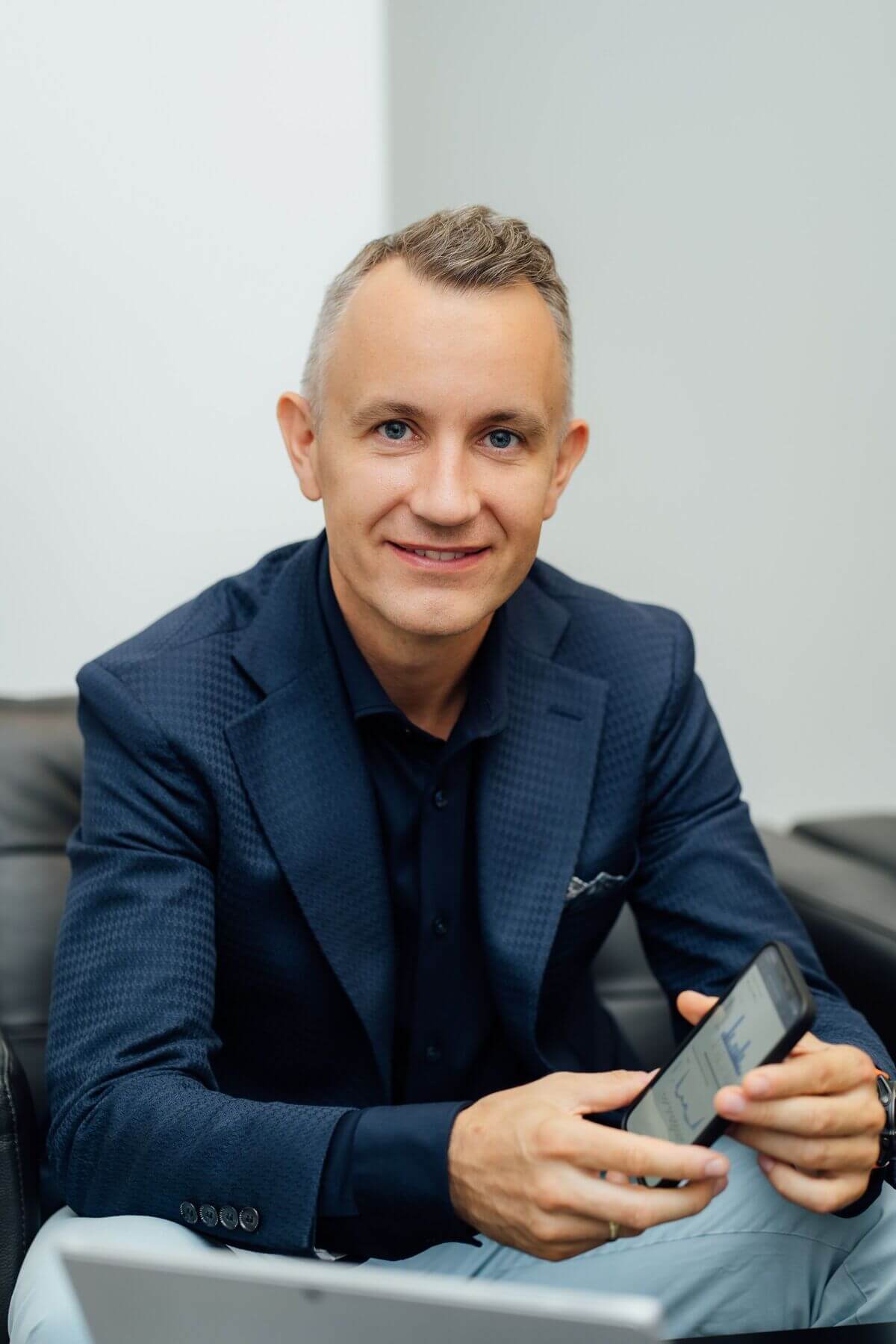 Development of PowerApps applications consists of expanding existing applications, creating new ones or discovering areas which need to be digitised.
Maintenance and development cooperation, with existing Nav24 clients, begins immediately after the production launch of the application.
Our customers decide on the level of their maintenance package.
After signing the Maintenance and Development contract, the Nav24 Team conducts the on-boarding process with the client, which allows for a smooth transition from the implementation to the Maintenance and Development phase.
[Optional] – For customers with a suitable maintenance package, we provide 24/7 support services.
Interested in Power Apps?
Leave your contact details and our consultant will contact you for a no obligation discussion.
07
Power BI care and support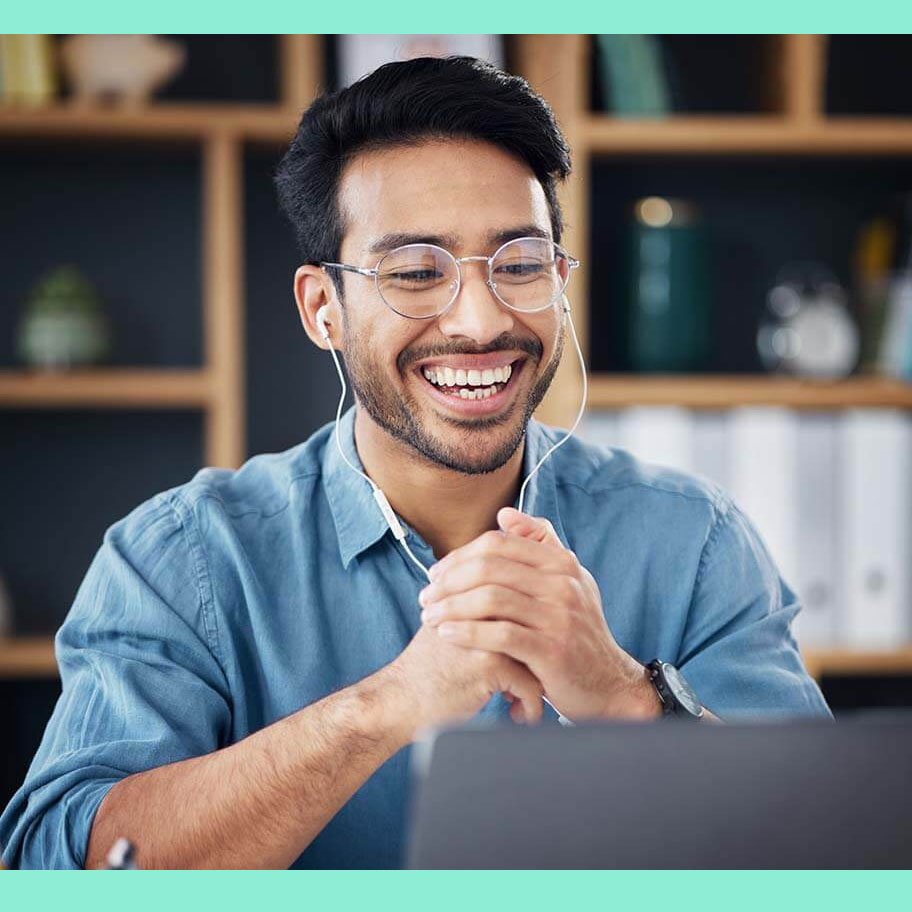 For customers with Power BI reports, we have prepared a specialised, maintenance service, which includes:  
Solving problems associated with refreshing data reports

 

Granting access to reports for new users;

 

Assistance in understanding the data shown in the report;

 

Explanations regarding reports and the Power BI service work.

 
The support also includes modifications to existing reports which may be affected by company changes in the calculation of certain indicators (e.g. margins) or data variations that have been recently introduced, but not yet accounted for in the reports. 
We discuss relevant changes during a scheduled meeting with the client. In attendance will be a Business Central expert, who will help understand the client's business needs. A Power BI specialist will also be present, for analysing the structure of a given report. After determining the required changes, we will prepare a solution and, once the client has given approval, we can then proceed to the implementation of modifications.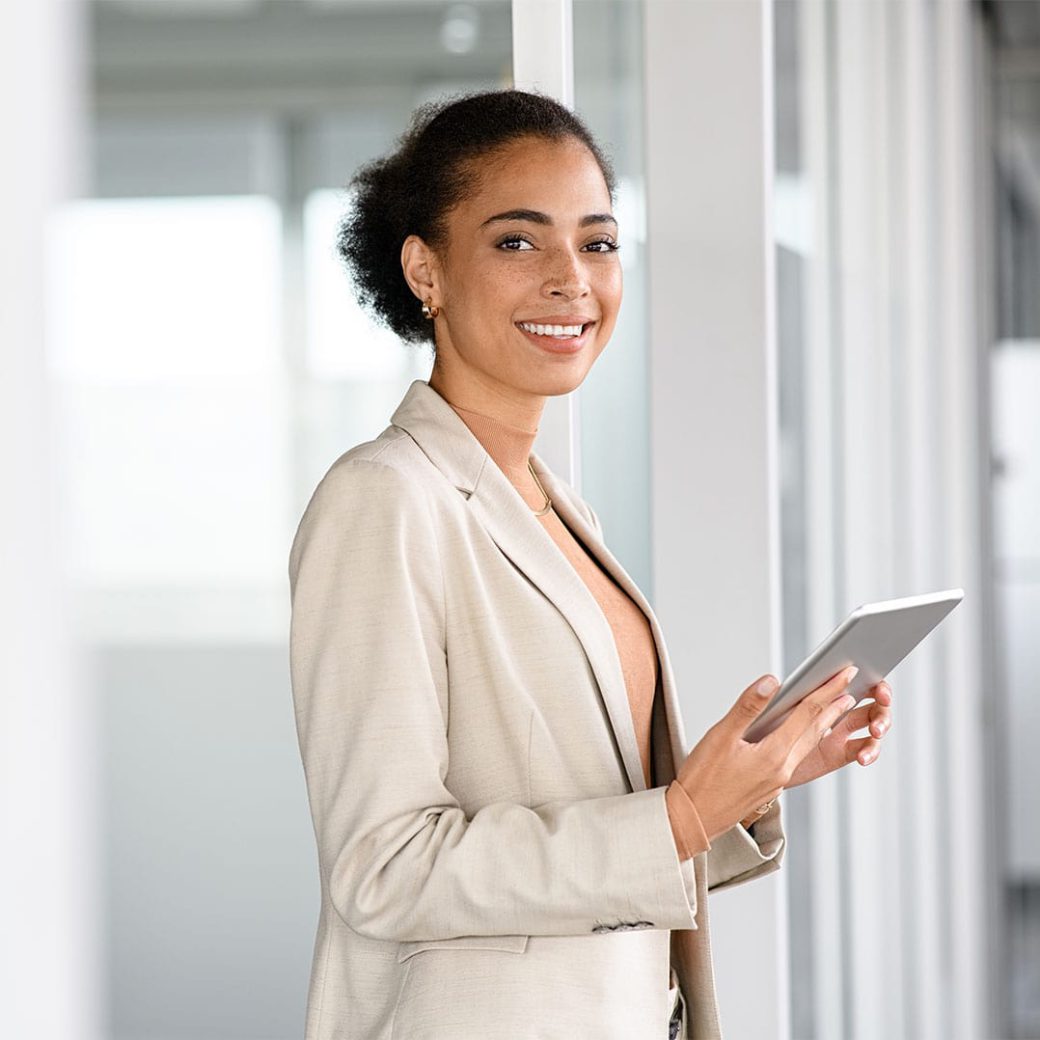 Would you like to learn more about Nav24's support and development services?
Schedule a free consultation.