Case Studies and References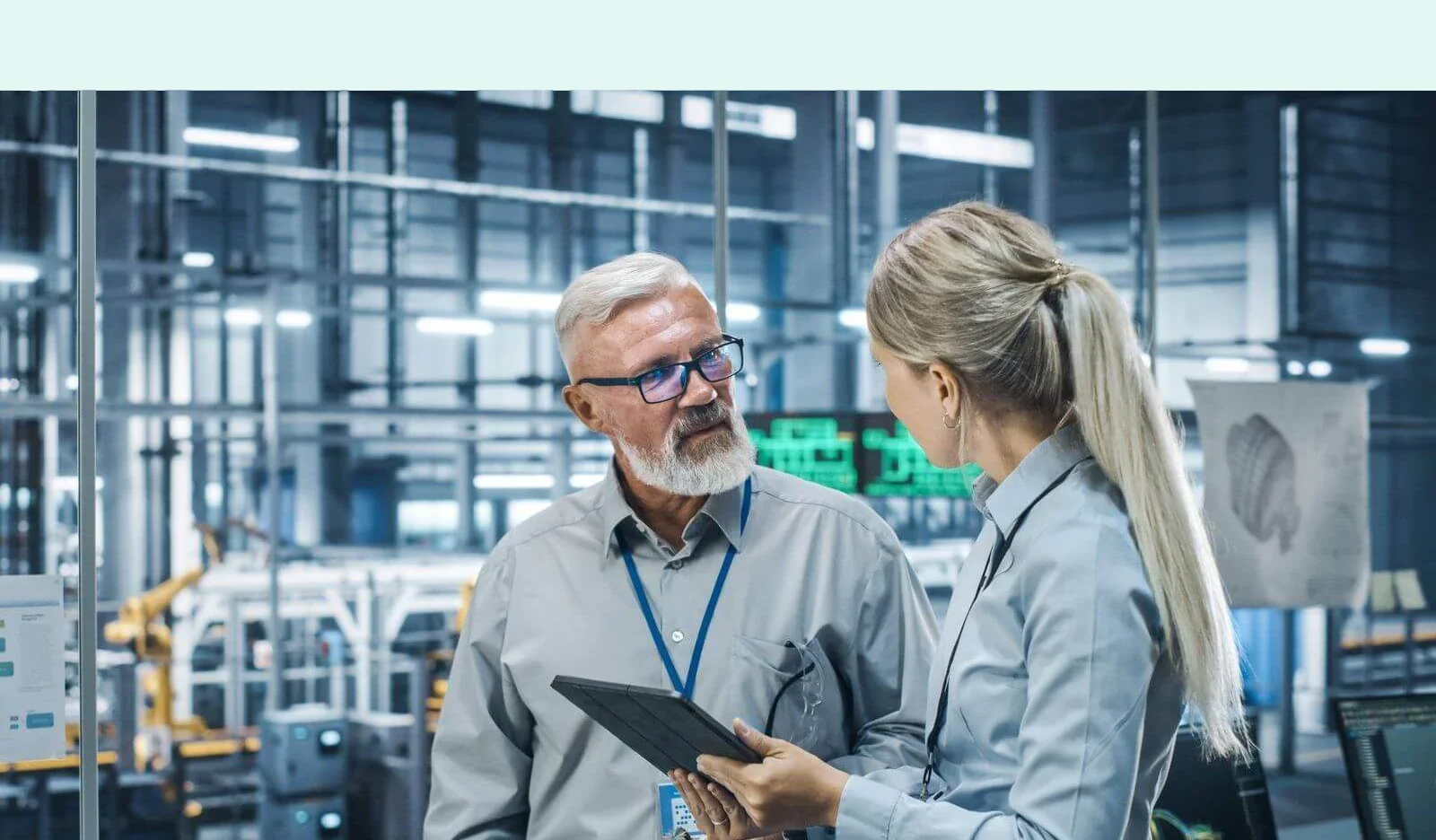 Dynamic development requires modern IT solutions. Many companies have discovered the benefits of cooperating with NAV24 and investing in Microsoft business applications. The list below represents a small selection of the companies that we have assisted in streamlining and optimising their operations using our proprietary solutions, in conjunction with Microsoft software. See how the implementation of the ERP system Dynamics NAV and Microsoft Dynamics 365 Business Central influenced the optimization of businesses in our clients' companies.
Let's talk about driving your business forward
Want to learn more about the ERP system - Dynamics 365 Business Central? Or are you interested in Microsoft 365 or our Power Apps and Power BI solutions? Need a free consultation?
Show phone...