You know about your business, we know about technology From prototype to a ready-to-use application with the following features:

Base your business decisions on real data
Your data will be in a central, secure environment
Automate manual and repetitive activities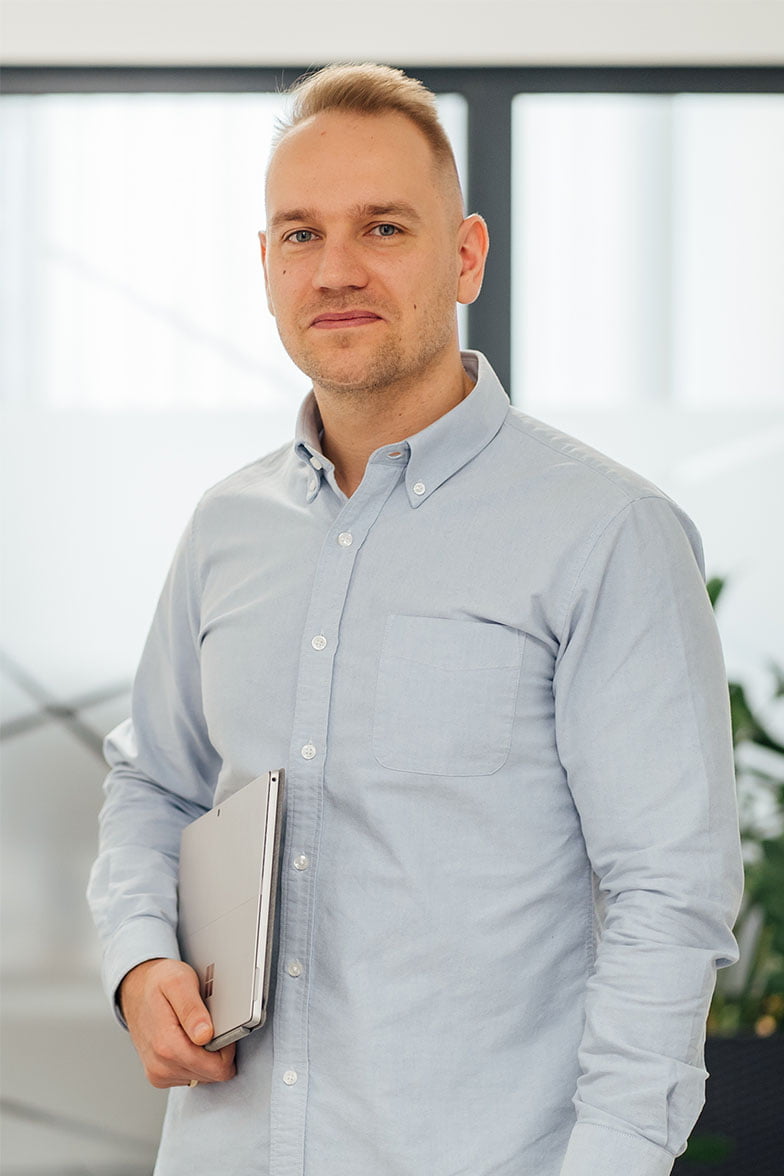 Free consultation with the Microsoft Architect
As your organisation expands, standardisation becomes a necessity

Microsoft Power Apps business applications allow you to reduce the cost of entering information - by eliminating time-consuming data collection processes that are currently carried out traditionally (i.e on pieces of paper or in manual journals, etc). Microsoft technology empowers employees with the ability to focus on what is really important for your business. Power Apps is part of the Power Platform family of products, which includes Power BI, Power Automate, Power Pages. These are cloud based solutions that allow you to analyse data and automate processes.
Power Apps are an integral part of the Microsoft 365 suite you already use!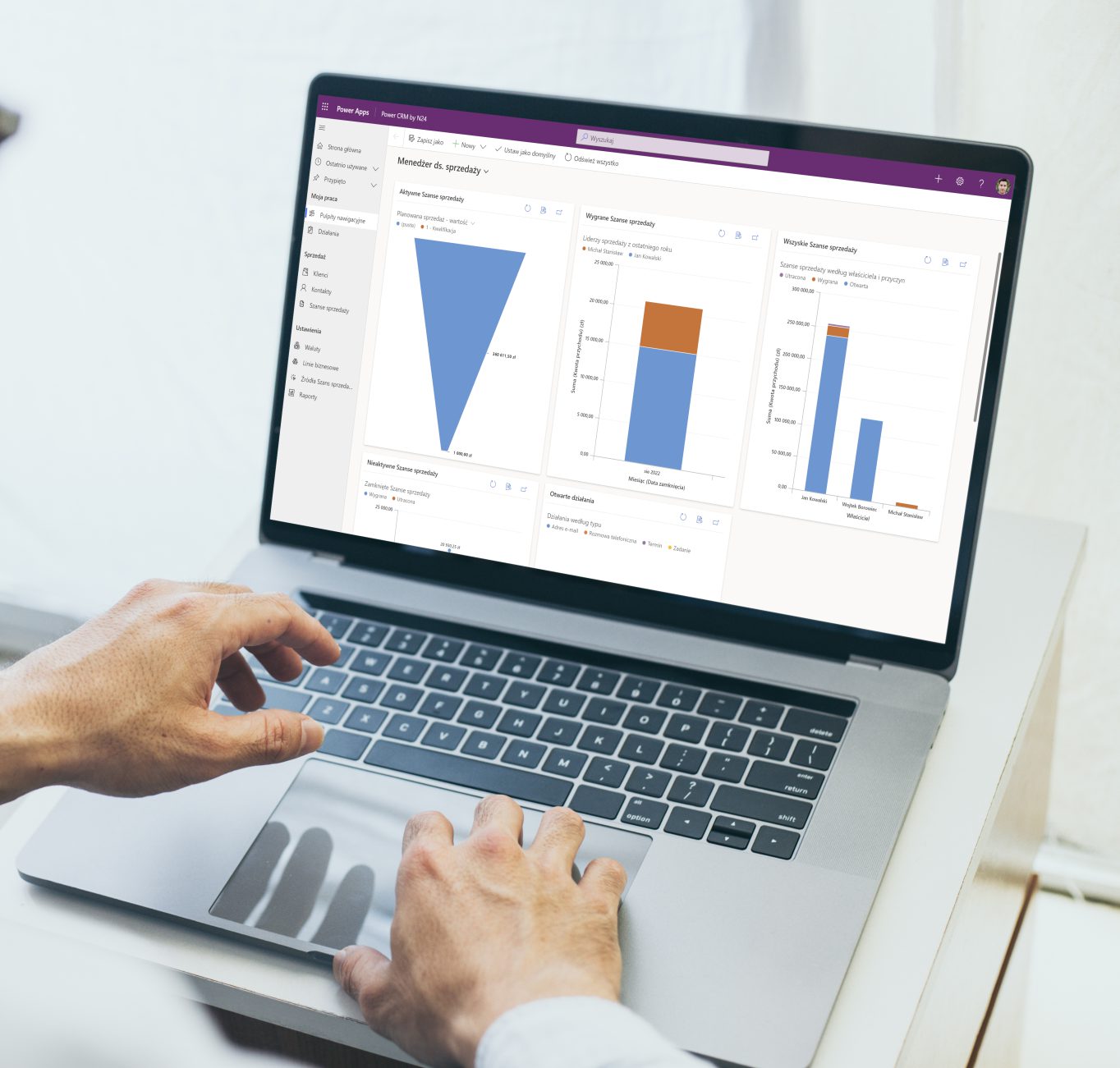 Information in one place
The recorded data will be located in a secure Microsoft ecosystem which is easily accessible by the registered user.
Protect your "Know-How"
You will be able to focus on making decisions, rather than wondering how your employees generate and store your valuable information.
Immediate access to data
There will be no need to wait for your employees to provide the company with key information. Data recorded through Power Apps will be immediately available for analysis.
User friendly working environment
Power Apps is a natural part of Microsoft 365. Your employees will have access to the full Microsoft suite, e.g. directly in Microsoft Teams - using the same credentials.
How is Power Apps deployed into a business
1
Meeting
During a free online consultation, the emphasis will be placed on learning as much as possible about your problem, with the goal of helping you get more out of using Microsoft tools.
2
Planning
We will recommend a solution tailored to your business needs. A concept and action plan will be proposed.
3
Implementation
The implementation will be carried out by a Microsoft Business Applications Architect, who will provide a time estimation for the application to be created
Development
Nav24 Architects will help your organisation achieve ambitious business goals by providing support, recommendations and further implementation services.
Implementation example: An application for registering and accepting internal orders
What was the situation in the company before the implementation of the application:
All employees created orders using one Excel file saved on a server.
The acceptance process required the completion of a cell in Excel.
Employees registered orders in various ways, often after the fact, which caused errors and prevented analysis and order fulfillment from being carried out.
The data was not protected against deletion or modification.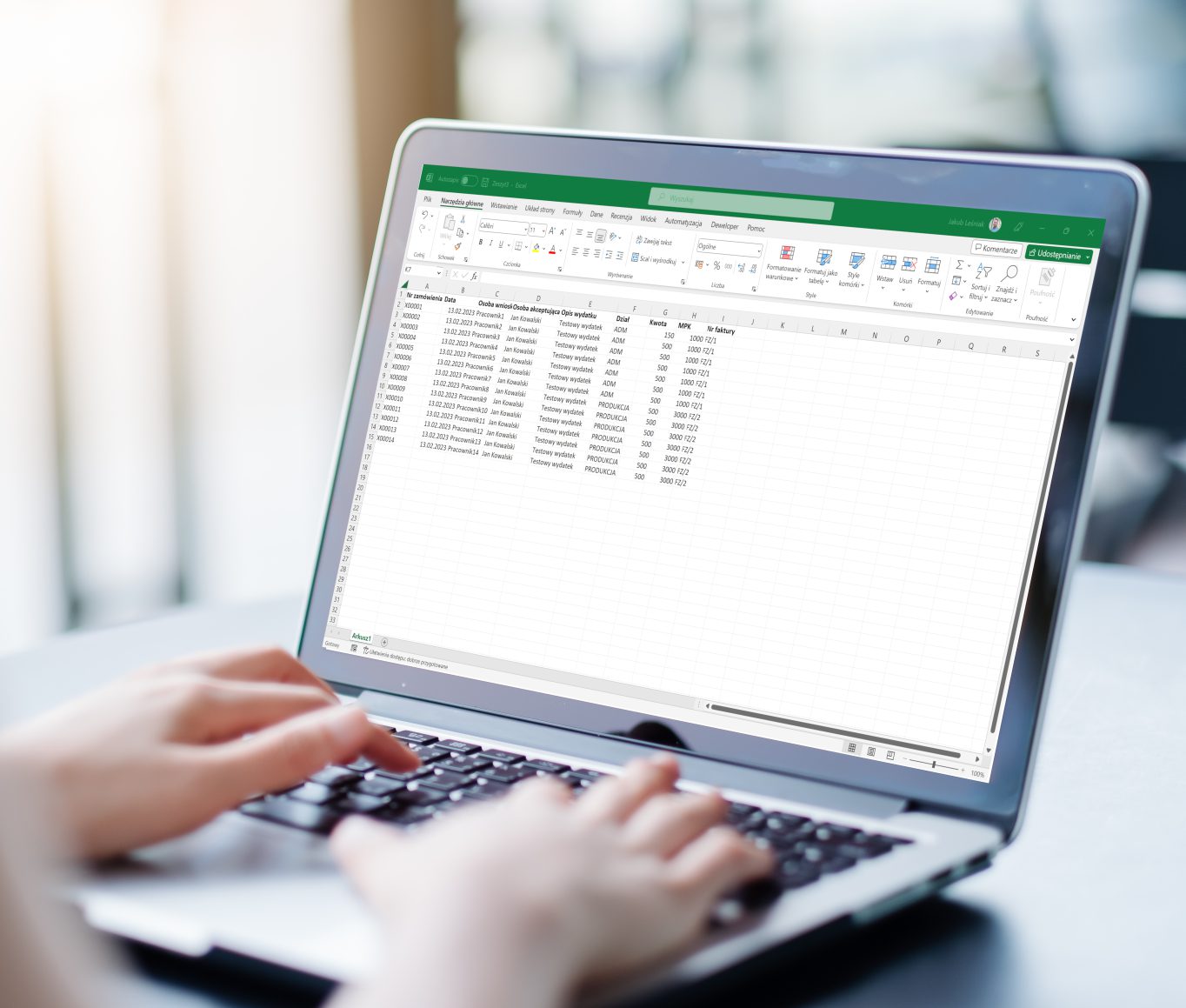 What has changed after the deployment of Power Apps?
All data is in one secure database with full reporting capability.
The automated approval process, along with reminders regarding unaccepted applications, significantly shortened the time of order fulfillment.
The application prevents the posting of data that does not comply with the adopted standard.
Controlled access to the application through Microsoft 365, and the ability to assign different levels of permissions, secures data.
The application is available via Microsoft Teams, a web browser and mobile devices. In addition, each user group has its own personalized views.
The order fulfillment process has been significantly shortened, and data entry errors have been eliminated almost to zero.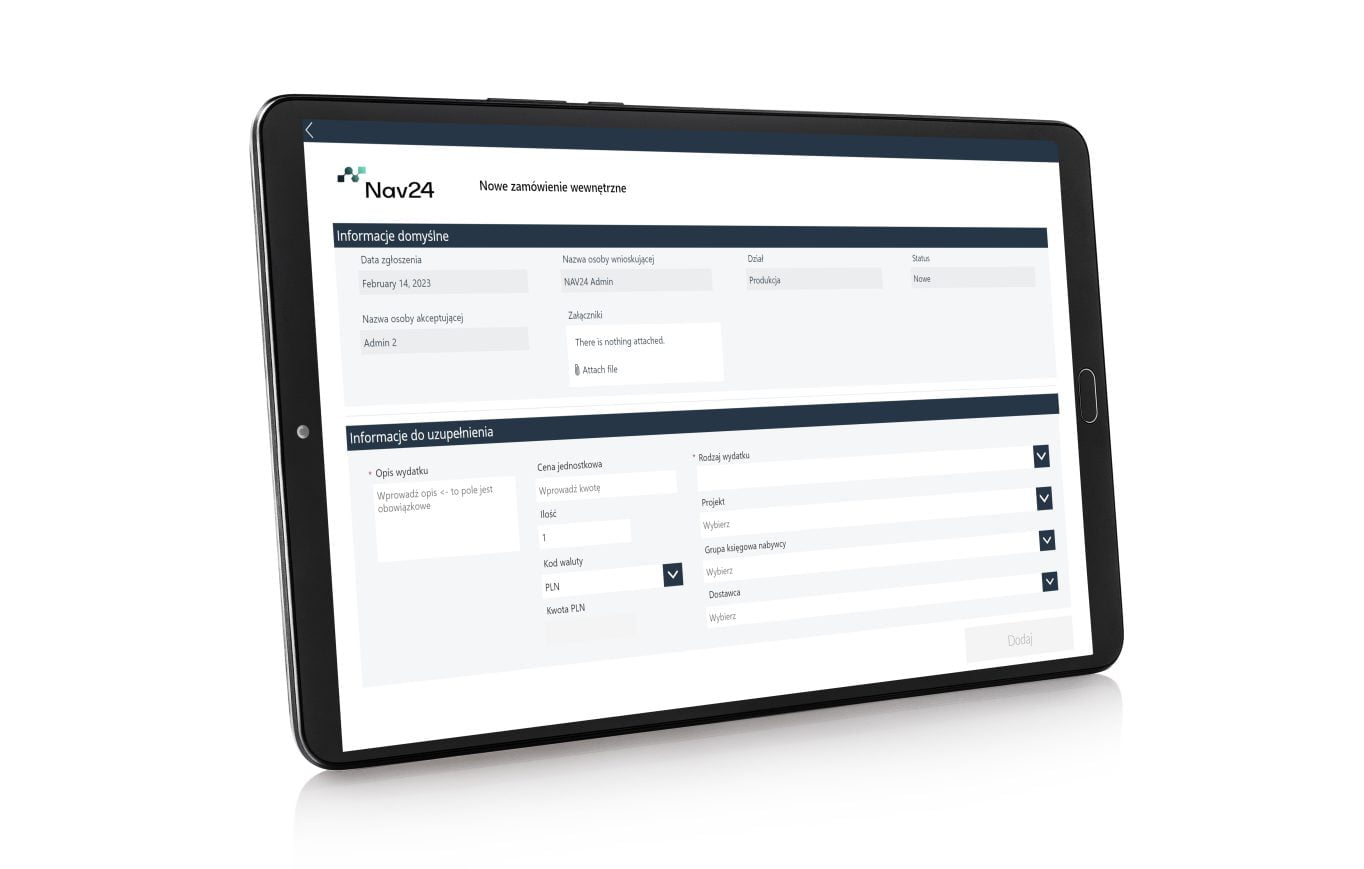 What was the cost and implementation time of the application?
Implementation duration: 10 working days
Technology used Power Apps and Power Automate
Cost of licensing: £97 per month
Application development cost: £3,000 net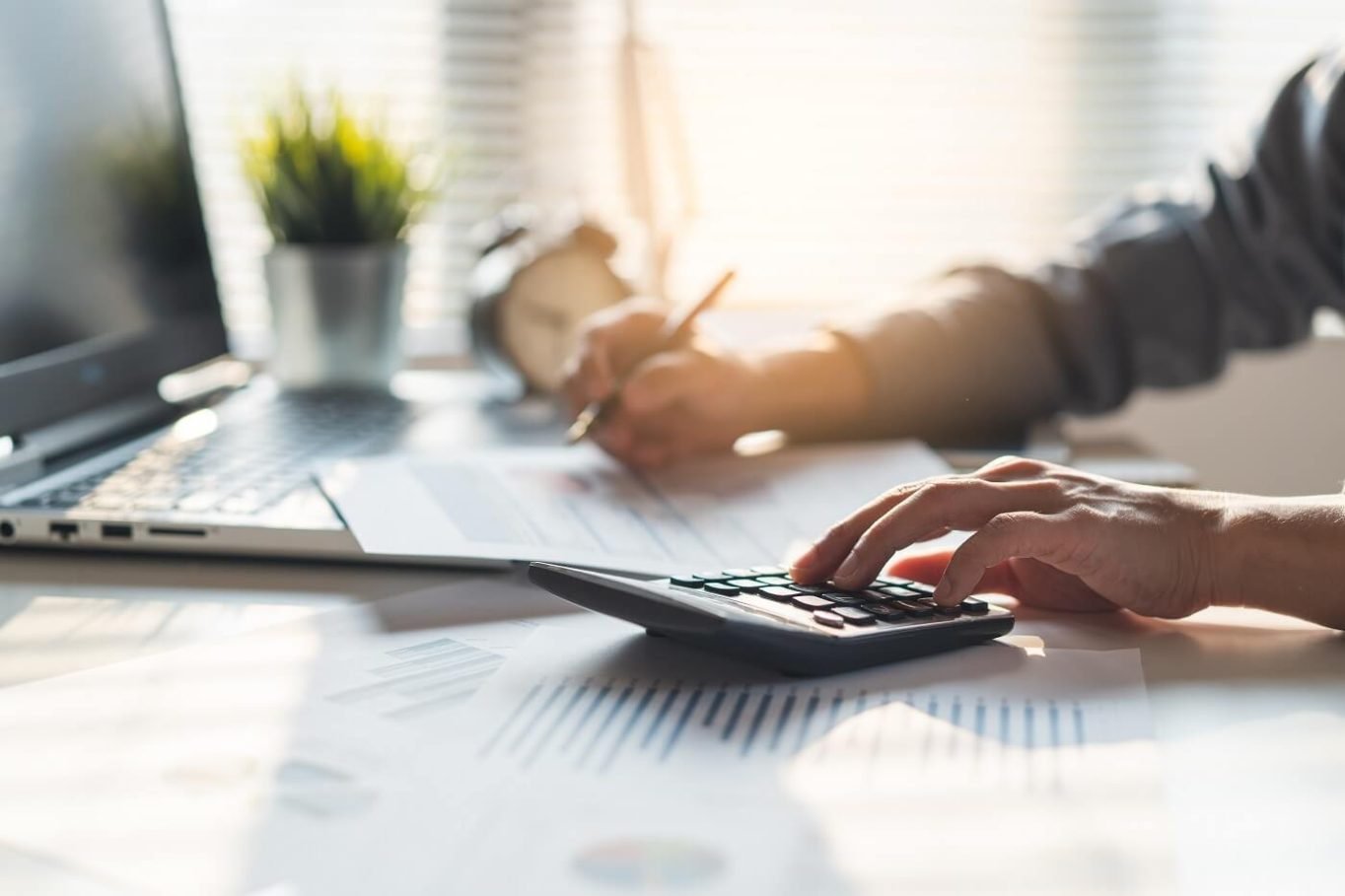 Examples of how your business can benefit from implementing Power Apps
Project Management
Obtaining records of investments along with time recording functionality on projects.
Production Management
Registering data on the progress of production, shortages/downtimes and quality control.
Warehouse Management
Verification of delivery discrepancies, records of issued packaging and shipment prioritisation.
Sales Management
Customer relationship management, registration of business activities and employee bonuses, product configurator (including production costs).
Purchase Management
Execution of enquiries to multiple suppliers, evaluation of suppliers using defined criteria, internal orders along with the acceptance of applications and budget control.
Administration and HR
Recording mileage of company cars, reserving company resources, archiving contracts, entering and accepting requests and procedures, recruitment and onboarding processes.
What is the approximate cost of implementation and licensing?
From £2,000 to £8,000
One time payment
Implementation cost depends on the complexity of the application. Typically, the cost will not exceed £8,000.
£20.00 per month
Monthly cost
The cost of a monthly Microsoft license for the first user.
£5.00 per Month
Monthly cost
The cost of a monthly Microsoft license for each subsequent user.
Explore Microsoft Power Apps technology
Allow us the opportunity to help your organisation digitise processes with Microsoft Power Apps business applications.
Explore Power Apps platform
Make a free, no obligation appointment with a Microsoft Architect and learn about the possibilities of Microsoft Power Apps solutions.
Show phone...