Netronic - Production Planning and Scheduling
Netronic is a visual planning solution that helps Business Central users plan production, projects and resources. Due to seamless integration with Microsoft Dynamics solutions, it becomes a natural extension of the system, ensuring intuitive operation. The solution is based on the standard functionality of the system and does not require any changes to the existing objects.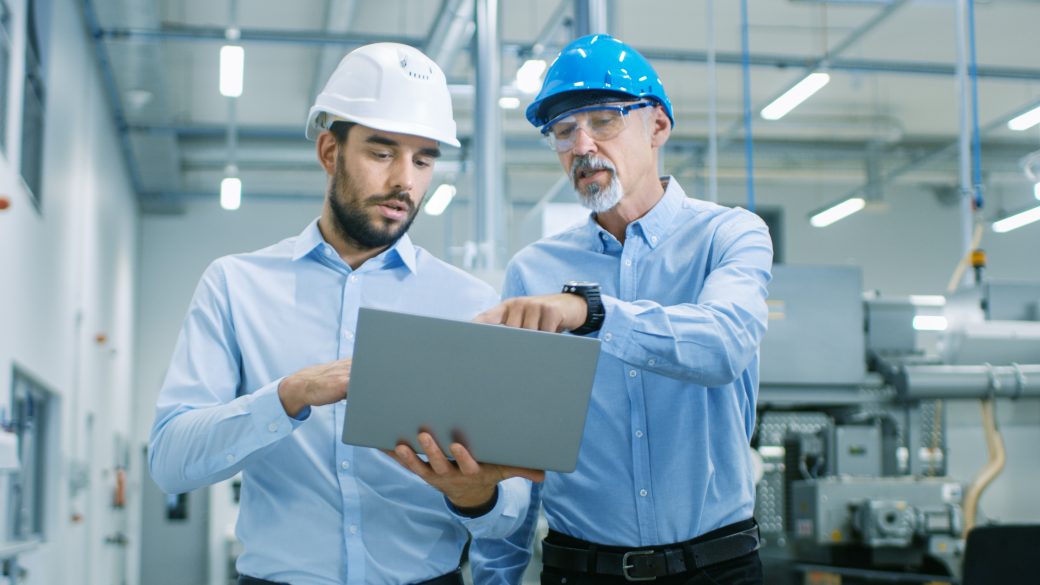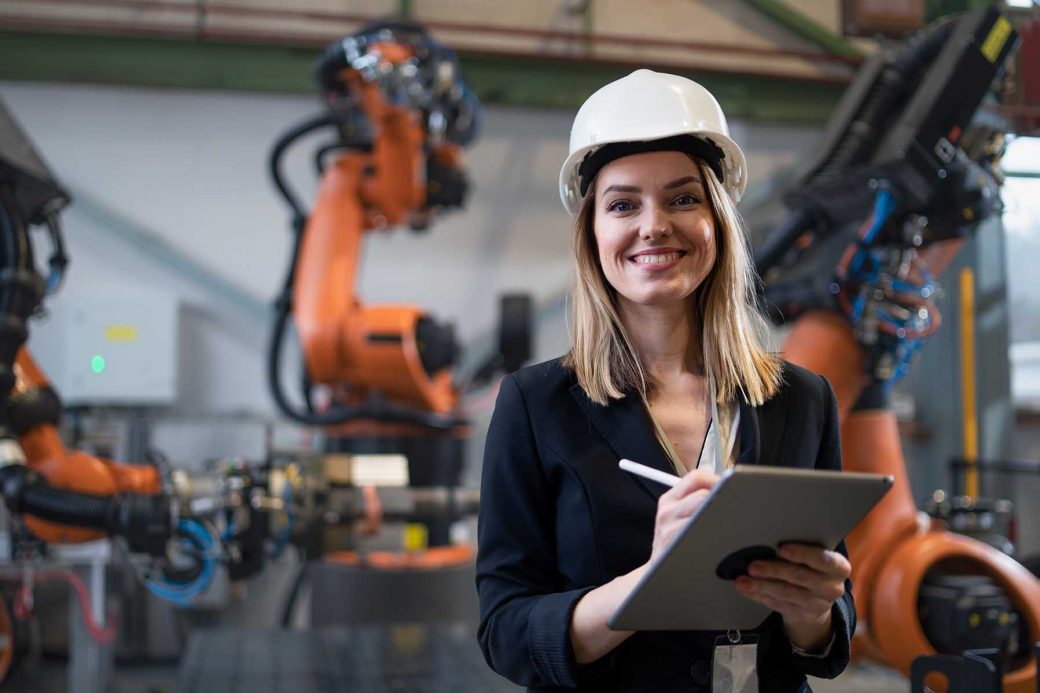 Netronic - visualisations supporting production management
Netronic is a leading provider of data visualisation software in the form of Gantt charts, trees or networks. Visualisations of complex company, production and planning data help make the right business decisions.
The solution is fully adapted to the Microsoft environment and facilitates integration with many systems, in particular Microsoft Dynamics NAV and Microsoft Dynamics 365 Business Central. Thanks to interactive add-ons dedicated to the ERP system, planning and scheduling processes are transparent and easy to understand.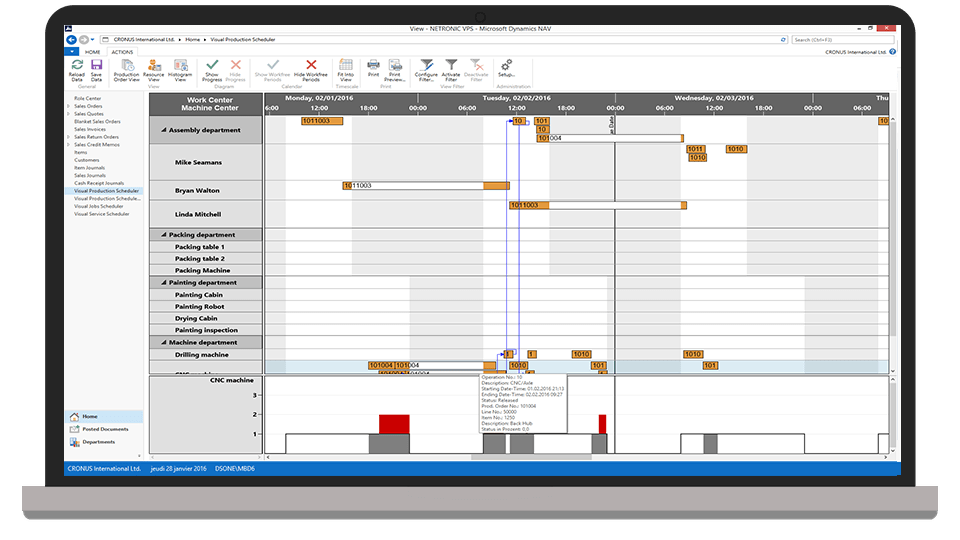 Visual Production Scheduler (VPS)
An add-on that fully integrates with the production module in Dynamics NAV and Business Central. VPS gives the user an interactive visual production plan that provides supports in managing production and making the right decisions.
Better understanding of production orders, dependencies, due dates and resources in one place, in a visual form.

Increased operational efficiency - transparency of ongoing processes allows the ERP system users to react quickly in the event of an unplanned event.

Fast return on investment - users do not require training to use the VPS, they can start working immediately after setting up the add-on.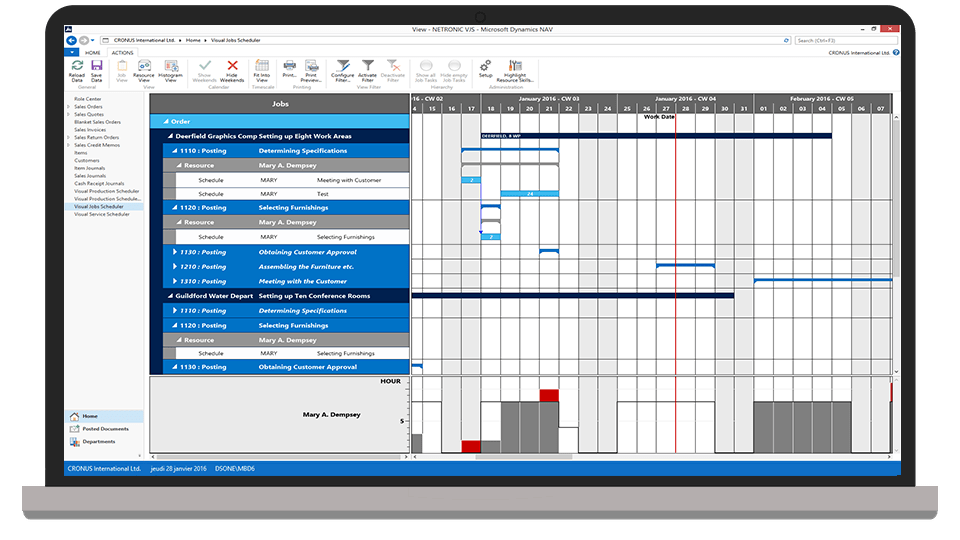 Visual Jobs Scheduler (VJS)
The plugin integrates with the task and resource planning module. VJS provides the user with a project and resource scheduler, which allows for intuitive scheduling of tasks.
Quick View - tasks module often stores data deep in the structure of tables - the add-on allows you to see all data in the form of Gantt charts.

Understanding dependencies - transparency and visual presentation of data related to the project and resources allows for efficient capture of all dependencies and conflicts in the schedule

Easier operation - planning and creating clear and understandable schedules using the VJS add-on is very simple - everything is done using the "drag and drop" method.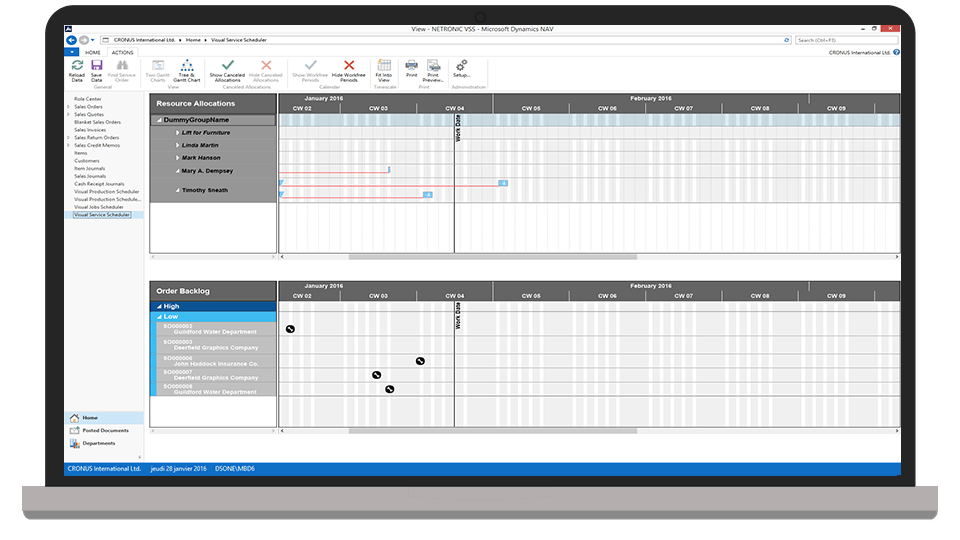 Visual Service Scheduler (VSS)
The add-on is connected with the scheduling of services and resources in the system. VSS allows you to plan service orders, product lines and resources using the "drag and drop" method.
Order management - VSS allows you to visually manage all orders and assign them to the appropriate resources.

Resource management - the add-on allows the assignment of service orders to resources and resource groups. Management is supported by a histogram.

SLA management - VSS visually signals delayed orders.
Make an appointment for a free, no obligation consultation
Would you like to learn more about Netronic or our other production solutions? Call us today!
Show phone...